Wool Carpets
From the farm to your floor, wool is nature's finest fibre. Soft, stylish and simply superb. We're all eager to support our fellow NZ businesses and since majority of the wool range is sourced and manufactured in NZ, many of our customers have been turning to Wool.
Wool is a natural, renewable and biodegradable fibre. Our Suppliers have combined the latest manufacturing technology with Mother Nature's natural wool fibres to create the finest wool carpets.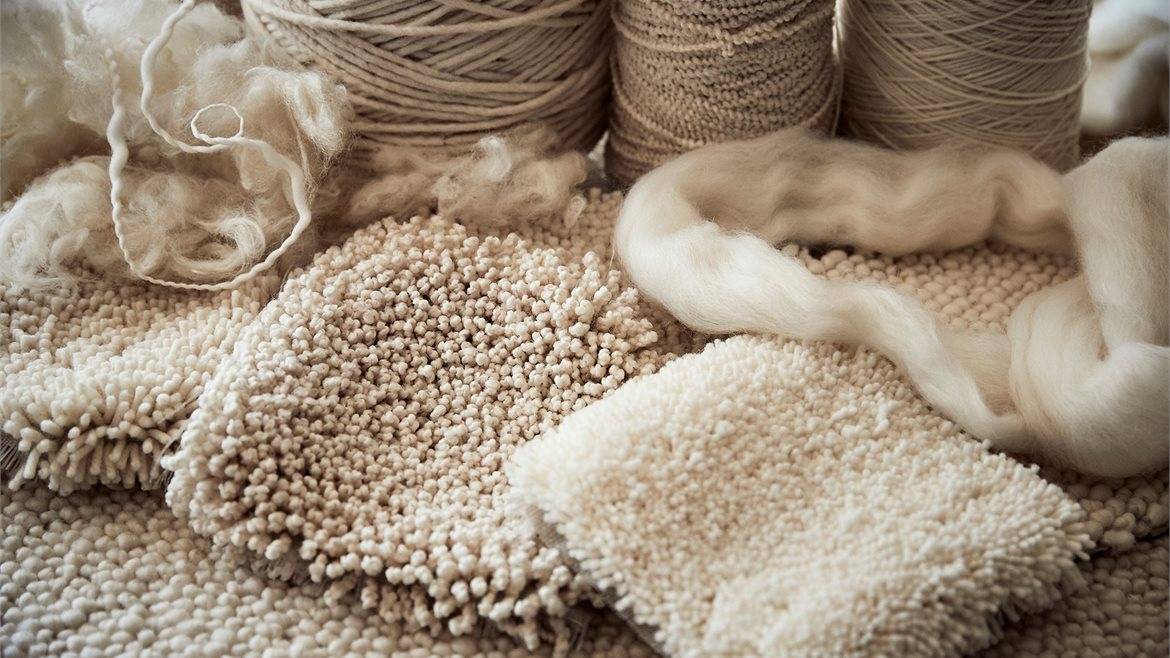 DON'T BE AFRAID OF SPILLS
You don't have to be afraid of stains with a wool carpet if tended to immediately. It's infact easier to clean than you think!
Any spills and stains need to be dealt with immediately. You can also refer to our individual guides for further information but here are a few quick pointers.
DO:
- 'Contain the stain' then blot up any liquids straight away with paper towels.
- Scoop up solids immediately with a knife or spoon – try not to push the substance further into the carpet pile.
DON'T:
- Rub wool carpet when it's wet – ever! This will damage the carpet pile and send the stain deeper.
- Drown the carpet in water or any other liquid.