Wood-Look Flooring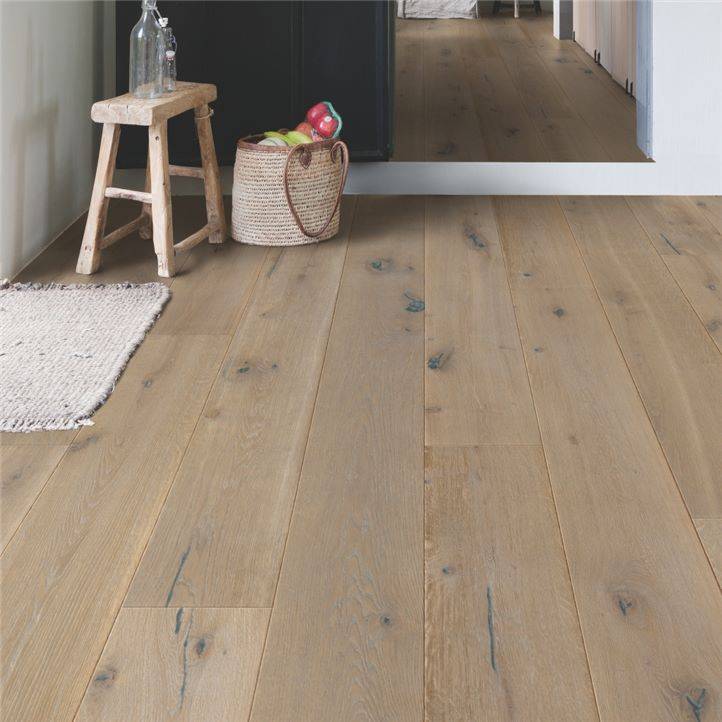 If you love the look of solid wood floors, you can get that look for about a fraction of the cost. There are a few wood-look flooring choices that are affordable, easy to install, minimal in maintenance, and super stylish and won't break your bank. We'll walk you through some wood-look options to give your home the style and functionality it deserves.

1. Wood-Look Laminate
Laminate is one of the most cost-effective alternatives to timber. Not to mention, highly durable with it's clear protective coating. Many laminate manufacturers have developed their styles to have similar hardwood looks and grain patterns—giving you the exact aesthetic you need for much less out of pocket.
2. Engineered Timber
Engineered timber flooring has many benefits over solid timber flooring, and for this reason it has widely become accepted in many countries as the preferred alternative to solid wood flooring. The main advantage of engineered timber is that the base layers provide excellent stability, greatly preventing issues such as cupping, warping and shrinkage which are common with solid wood flooring in NZ's humid climate.
Because of the superior stability of engineered timber flooring, it is available in longer and wider planks than what can safely be achieved with solid timber flooring.
Engineered timber flooring in a nutshell: A product that achieves the look of a solid wood floor but with greatly increased stability and other benefits!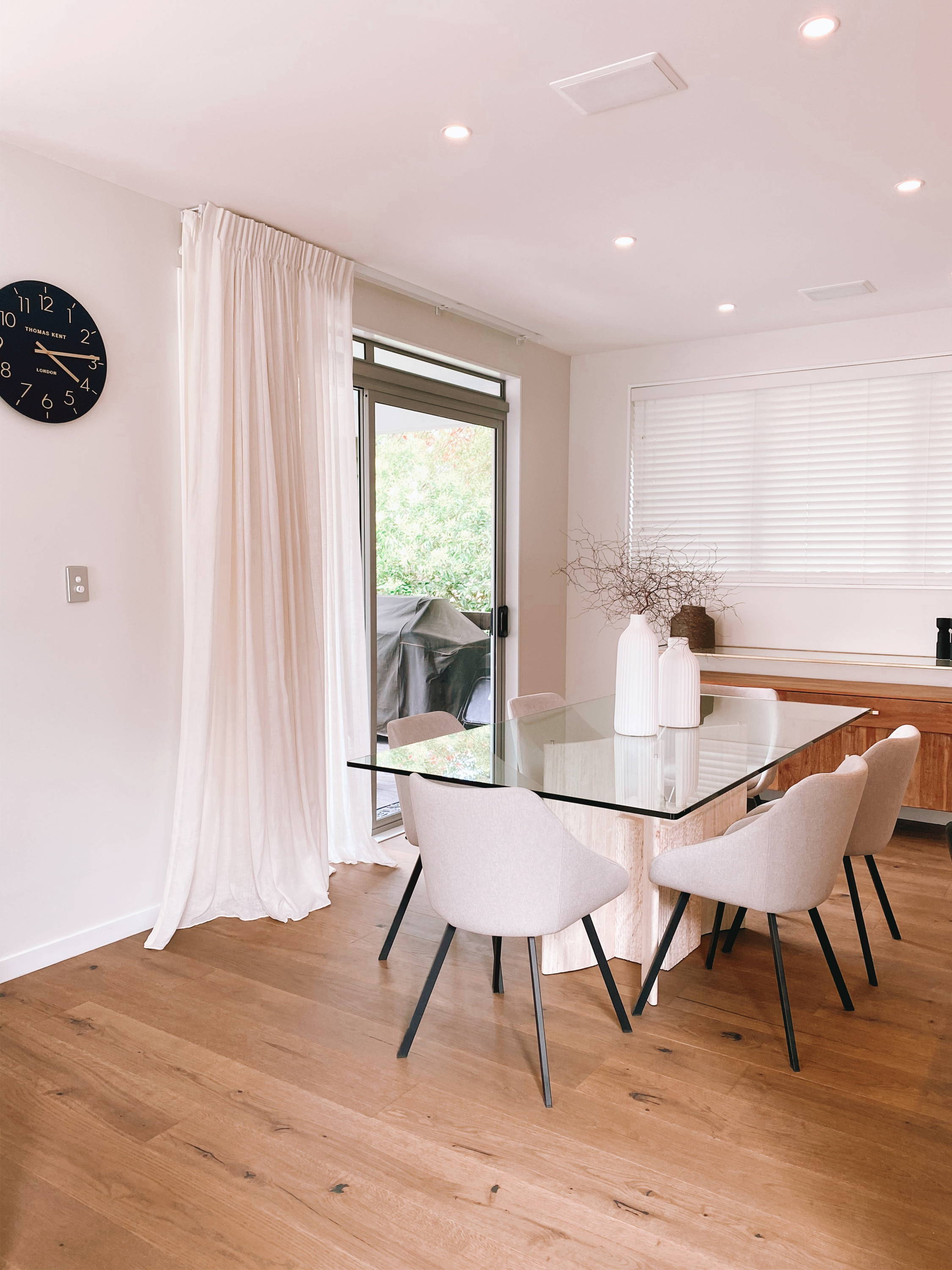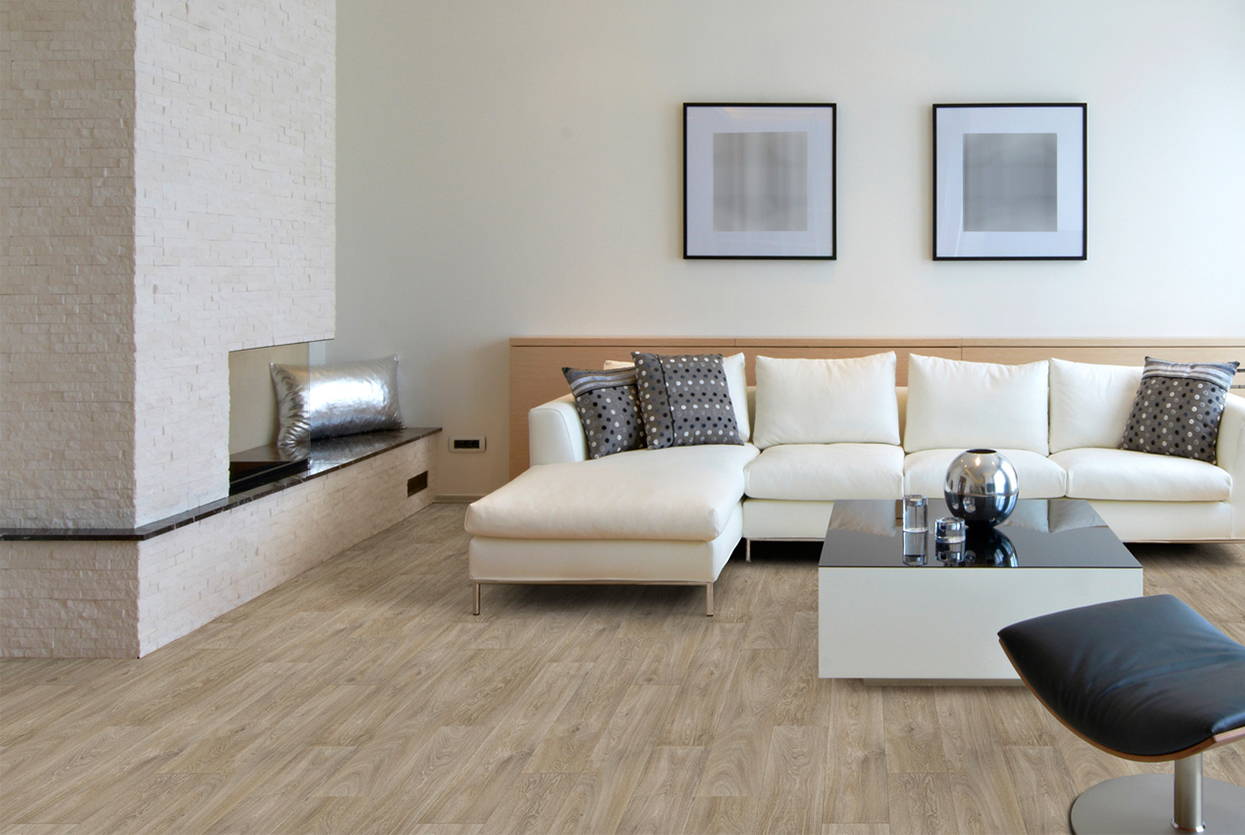 3. Wood-Look Luxury Vinyl
Luxury vinyl is an increasingly popular hardwood alternative. Its ultra-realistic top layer is printed to display real hardwood and is covered by a clear, protective layer above. Some manufacturers offer luxury vinyl with a textured wear layer that mimics the look of wood grain to make it even more realistic. Luxury vinyl is highly durable and affordable, making it one of the most popular wood-look alternatives out there.
If you're interested in exploring hardwood alternatives, then give us a call. Flooring Direct's wide selection of hardwood, laminate, and luxury vinyl will help you find the perfect style and level of durability needed for your home, so you can enjoy all the benefits of hardwood, plus performance like nothing else.