Which Flooring Is Best for Your Home?
You've been living in your home for a while now. And well, now it's looking like it needs a little TLC to feel more like a home you want to live in. With a little love, your home can still feel like a sanctuary. Every great home starts with even better floors, so no matter the kind of house you're living in, we've gathered our favorite floors to help keep your creativity high, your stress low and your mind at ease. .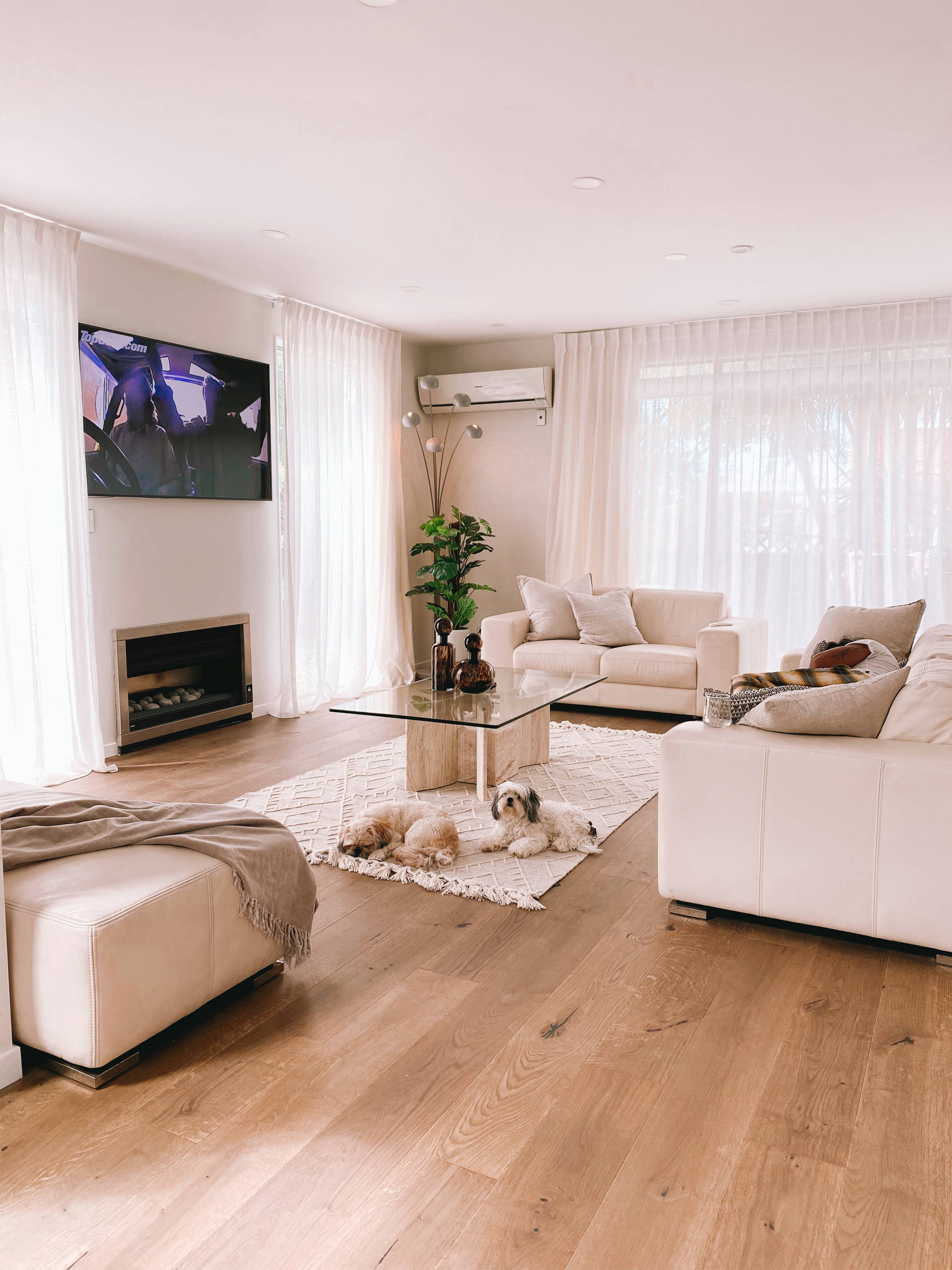 Engineered timber is a classic flooring option. It's sleek and sophisticated yet also warm and inviting. Let the floors shine alone or simply add a bold rug to spruce the room up. Either way, your home will be a clean, calming space you need to settle in and unwind from that hectic day. With engineered timber, you'll impress your guests and feeling like you spent a whole lot.
When your day gets stressful or you just want a space to relax, seek comfort in carpet. Choose from a variety of colors and textures ranging from polyesters, polypropylene, wool, triextas and solution-dyed nylon carpet.
Depending on your personal preferences, there is a carpet to suit everybody. Even better, it's comfy underfoot—so no need for slippers.
What better way to enjoy an evening at home with cushy, plush carpet under your feet!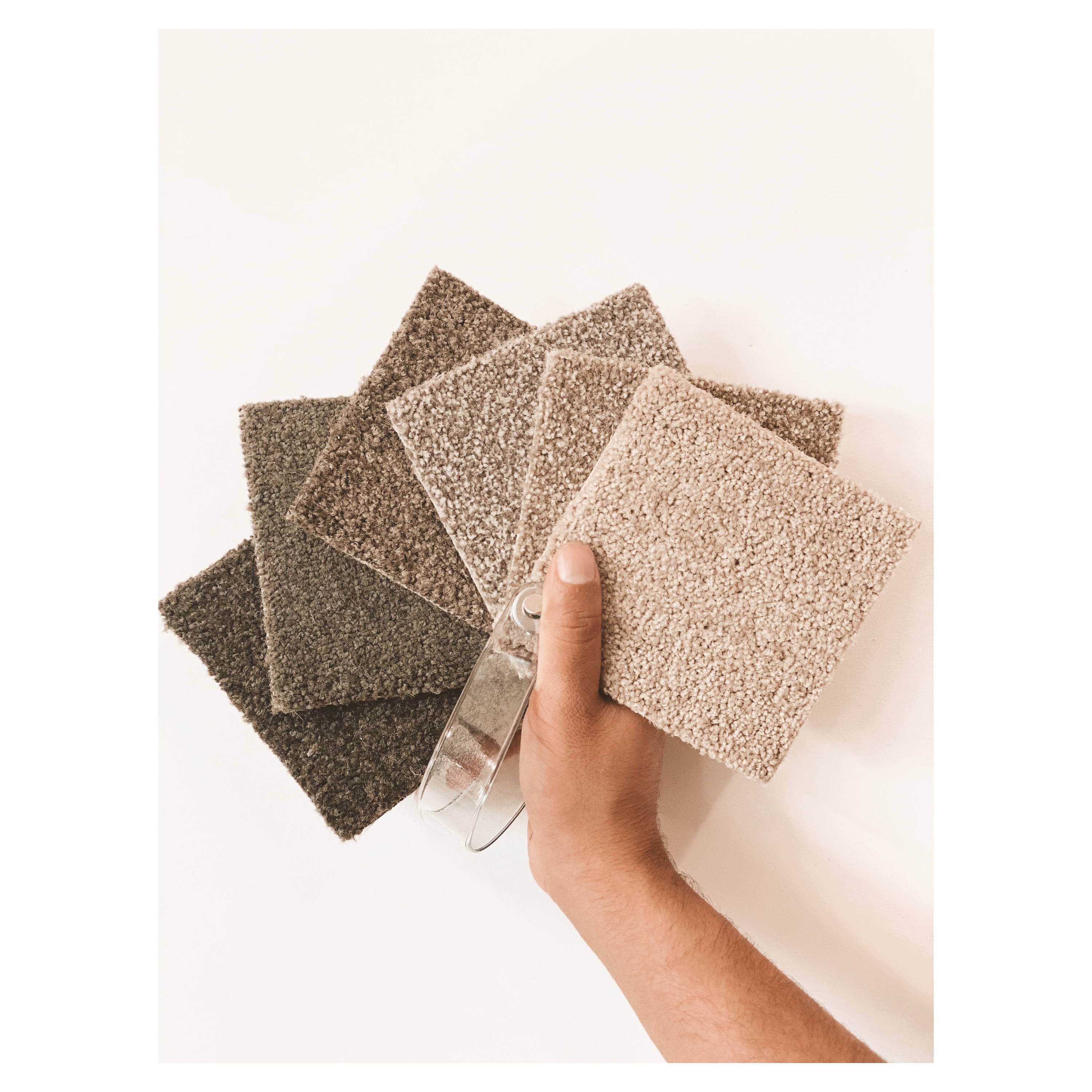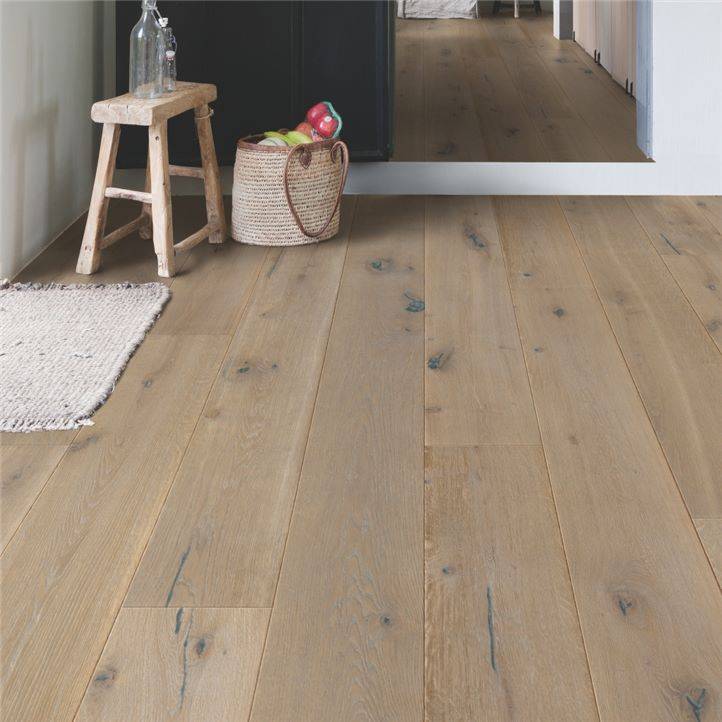 If you're interested in wood-looks or tile looks with a low renovation budget, then luxury vinyl is for you. It's highly durable, water resistant, and soft under your feet compared to tile and hardwood. Plus, it looks amazing in any room, no matter which style you choose. Spruce it up with a rug, and your home will be the perfect space to settle in and unwind!
Flooring for a home that works for you
Whether it be one room or the whole house, we'll do the work to make it a great homey place, so you can stay focused on what needs your attention the most.