Zones Within Your Home - Hardwood Flooring
Article provided by Godfrey Hirst
Choosing the right flooring type to suit your household is crucial in ensuring your floor looks good for years to come.
The zones of your home can be broken down into three categories, high traffic areas, like entrance-ways, kitchens and dining, low traffic, quiet areas such as your bedroom, and wet areas such as bathrooms and laundries. All Godfrey Hirst floors are designed to withstand constant movement and traffic, the trick is to determine how busy your household is. Do you have young children? Or is your household quieter? Do you intend to install hard flooring into a wet room?
Which range is best for which zone?
Timber Floors
Great for all general use areas of your home. Perfect if you are looking for texture, warmth and authenticity for your interior.
Not suitable for bathroom, toilets and laundry.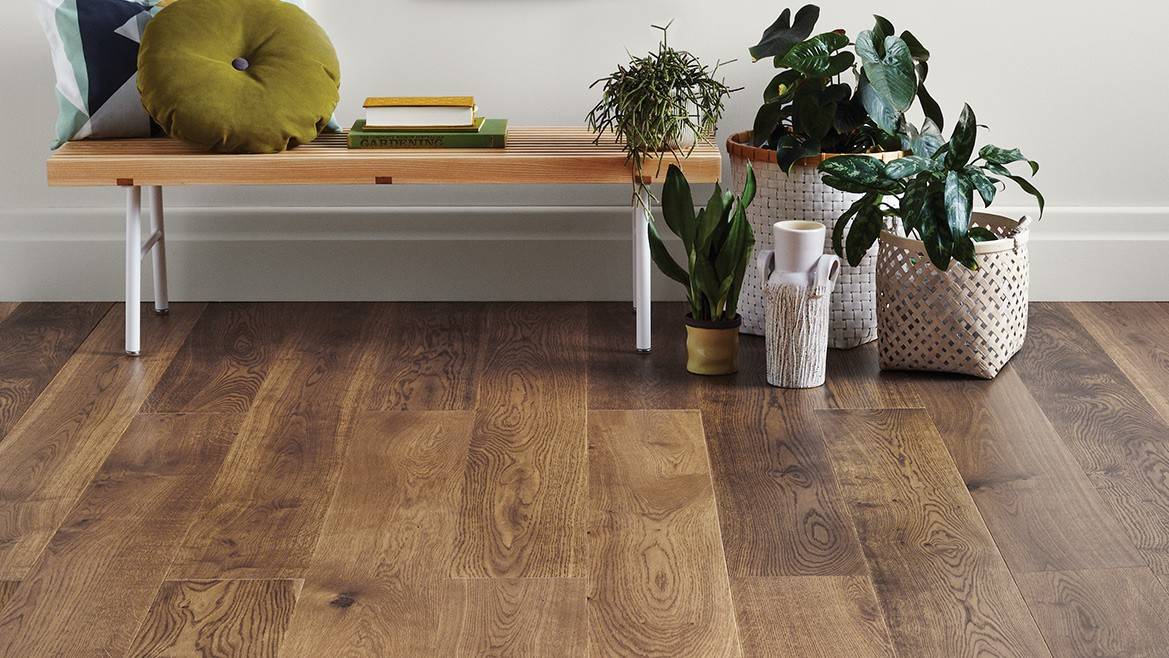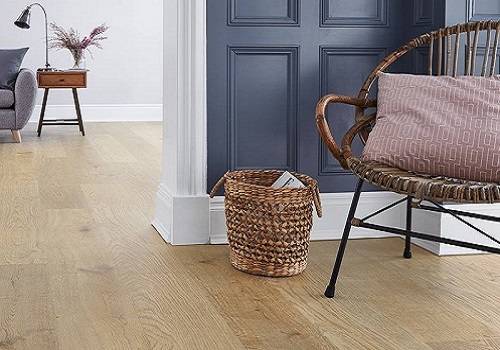 Laminate Floors
Best for high-traffic areas, perfect if you are looking for something durable, affordable, and comfortable underfoot. Also offers a high level of tolerance to UV rays, so great for rooms with prolonged and direct sunlight.
Hybrid Floors
Great for all areas of your home. All round product that is completely waterproof, with acoustics benefits and improved thermal comfort underfoot.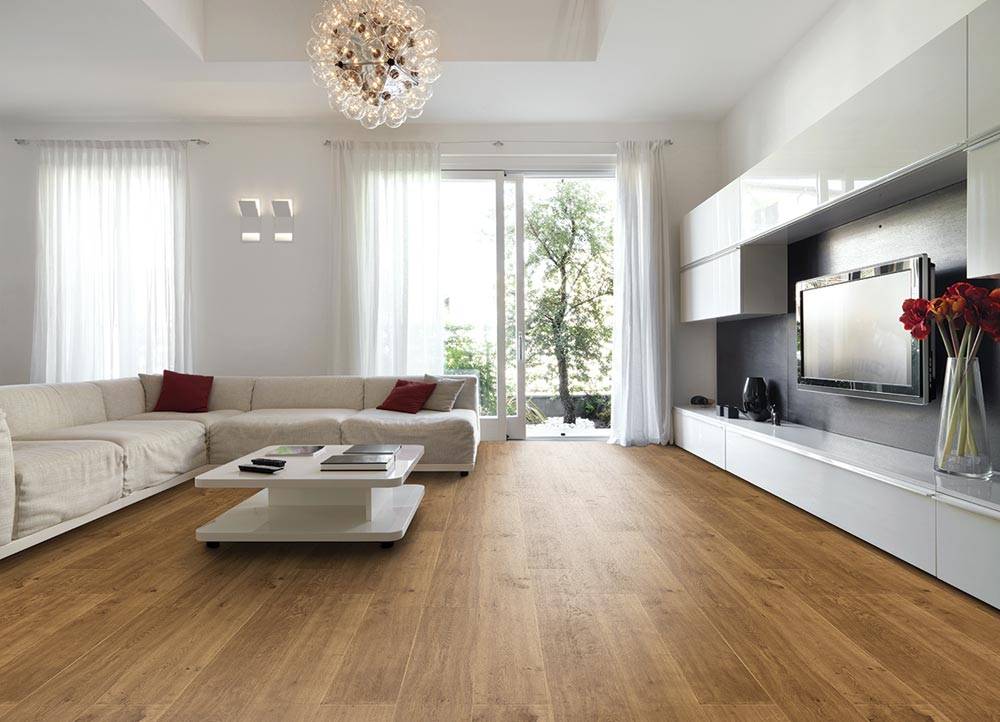 Vinyl Plank Floors
Best for busy areas where accidents are bound to happen, perfect if you are looking for something easy to clean and budget friendly.